The way we use social media has changed considerably since its inception. When marketers first began embracing social as a way of reaching out to their audience, it was a quieter and less competitive place. Now, there's so much content and so much variety, that conversions are much harder to come by.
Facebook is often thought of as the king of the social media platforms, but there's an inherent risk in putting all of your eggs in one basket. Wise marketers understand that different platforms have different strengths – and a strong social marketing strategy is about making the most of what each one of them does best.
Facebook is Changing
First off, Facebook is shaking up its strategy. It's undergoing a complete overhaul in terms of how it ranks content in users' new feeds, prioritizing popular posts from family and friends over those from brands and publications. Good news for users; bad news for online marketers.
What's more, Facebook is already saturated with advertorial content, which makes it harder to engage audiences who are used to ignoring the ads. Brands are having to dig deeper for ways to get users' attention – beyond simply making an offer and a call-to-action.
Differentiation on this overcrowded platform can be tricky, especially for small business owners. So what's the solution?
Finding Communities on Smaller Platforms
We've all heard of the big social media platforms: Facebook, Twitter, Google+, etc. And while it makes sense to reach out to audiences that number more than one billion, there is something to be said for making use of smaller, niche social networks to reach a more targeted audience – those who share certain key interests in common.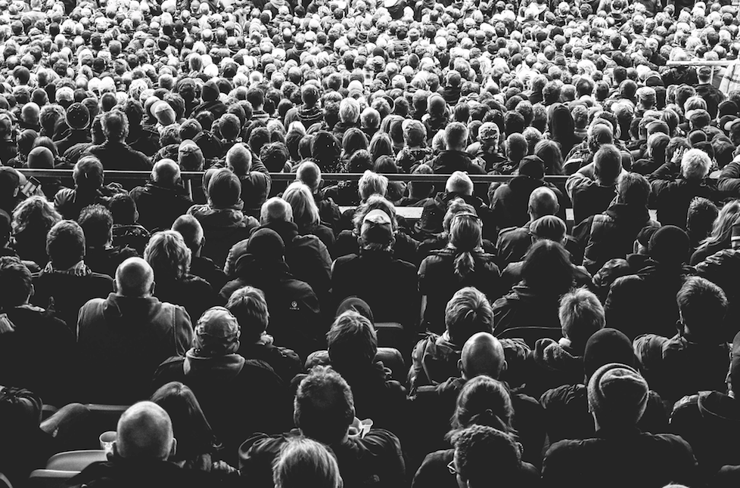 How to find these like-minded people? A simple Google search can yield surprisingly successful results. There are communities for almost every niche you can think of. Here are four specialist social networks you may not have come across before:
The Potential of Instagram and Snapchat
Beyond Facebook, Snapchat and Instagram are both important contenders in terms of where advertisers are spending their money. However, it's important to note that the two are not exactly the same. In terms of scale, Instagram pulls in much higher audience figures, and the two are rarely used for the same purpose.
Snapchat is very much about communication – it's built a USP around being a playful and conversational platform specializing in ephemeral content. By contrast, Instagram has more permanence. It's aspirational: a place to broadcast who you are and cultivate a following.
Since the advent of Instagram Stories, brands and influencers are increasingly in debate over which is more successful.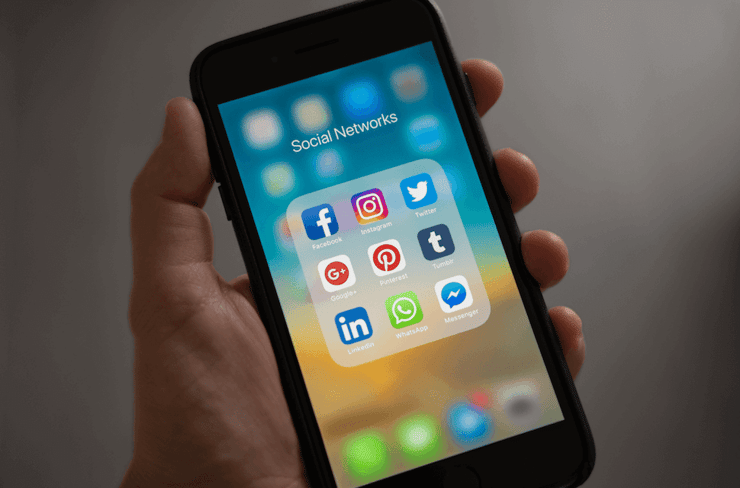 The Next Five Years
Facebook has big plans for the next several years, most notably around things like messaging, video, virtual reality, and AI. There will also be sustained focus on mobile usage, since its mobile user base continues to grow. But most importantly for marketers and ecommerce merchants, the future of Facebook will be much more closely tied to online shopping.
With more direct purchasing opportunities comes more potential, sure. And with AI powering what content appears on whose news feeds, we can target social advertising campaigns in granular detail. Social networking and social consumption will inevitably become intertwined.
Ecommerce software companies like Shopify are already providing ways for merchants to make use of these emerging technologies and integrate them into their social strategies, using apps like Kit, Social Autopilot, and HelloVera.
Video Content and Its Importance
Zuckerberg himself has said that over the next few years, Facebook will move towards becoming a primarily video-oriented platform. Almost across the board, there's been an explosive increase in the number of videos being viewed online. New formats are partly responsible for this growth, with users spending around three times longer watching live video than pre-recorded content.
Because of this, 65% of US marketers now plan to increase their video advertising budgets.
And that doesn't just mean Facebook.
Videos on Twitter are seen more than regular text content, and with its Stories, 60-second videos and Instagram Live, Instagram is another key focus area for marketers looking to make the most of video content. That's before you even factor in promoting yourself through YouTube – the world's largest video-sharing platform.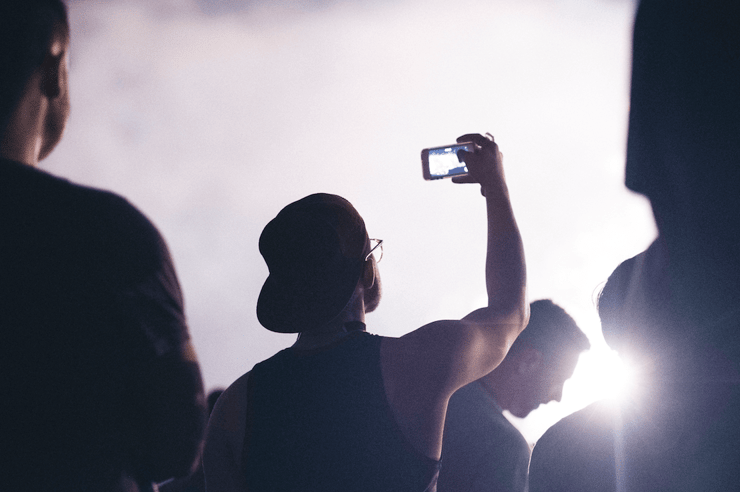 Of course, not all businesses are the same, and the the best platform for your business will ultimately be the one that your audience is most familiar with. Social media is just one of a broad range of online marketing tools – great for building brand awareness, but not necessarily the be-all-and-end-all.
The key is consistency and diversity.
As you grow your ecommerce business through social media, learn how you can capture more conversions online.