We asked you the question, "What do you think will be the biggest ecommerce trend of 2018? Why?"
We received a ton of excellent responses to this question. Below you can find the top twelve submissions.
Don't see your response in this article? No worries! We send out a question each and every week, so keep sending us your answers.
---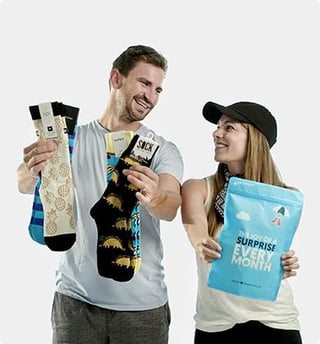 "Chatbots. Facebook has been investing heavily in their messenger feature for businesses. Ecommerce companies are only at the early stages of adopting all these features and maximizing their ROI. According to research done by Neil Patel, Facebook messages have an 88% open rate and 56% click through rate which is way higher than email marketing. I think 2018 will be the year of people starting to actually shop through messenger bots. Facebook will slowly grow into an ecommerce platform. Watch this space."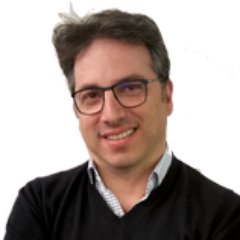 "Mobile payments will increase: Payment companies will standardize the approach to payments making the buying process simpler quicker and more secure. The stats show that the global mobile payment revenue from 2015 to 2019 will shoot up from $450 billion to an estimated $1 trillion+ in 2019. Evaluate your payment gateways — are you ready to accept mobile payments in-store and online? If not, you know what to do."
"Here's another possible trend, though, this is a long-shot. Fulfillment will come to the share economy: A gut feeling is a gut feeling. Someone is very likely to launch a shared fulfillment service in 2018, like Instacart for enterprise brands, that will disrupt the 3rd party logistics world and improve the delivery of products to the home. Here's what you need to do: Either wait for that service to arise and take advantage, or be the one who goes forth and makes it happen. Either way, it's good news for online retailers and bad news for delivery and courier companies."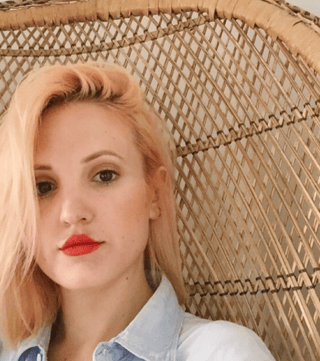 "Conversational interfaces. Because the best in-store experiences happen through consultation, where a customer service rep can answer 'what is right for me?' Rather than, 'this is what we have.'"

"One of the biggest trends for Ecommerce in 2018 will be the rise in conversational commerce through the creation of shopping related chatbots on Facebook Messenger, or Voice agents on Alexa or Google Home.
Voice agents are useful for purchasing intangible things like flights or train tickets. They're even better with repeat items, like adding dishwashing tablets to your shopping list. However it's a little more challenging when it comes to shopping for clothes, presents or other visually driven products.

This is where chatbots step in, as they're able to mix conversational interfaces, with product images, descriptions and calls to action. The best conversational commerce bots are also social, allowing friends to share the online shopping experience. This makes it easy for one person to share an item they are thinking of buying with a friend, get their feedback in real time, and potentially having the shoppers friend buy the item at the same time.

Because of the social element to conversational commerce, I believe we're going to see a lot more of it this year and next."
"Another potential trend and area for growth:
Considering how many people now shop via mobile, it still amazes me how many stores don't take a mobile first approach to commerce. I'm not necessarily talking about responsive design, as the majority of e-commerce companies have finally made that move.
However it's amazing how few shopping and check-out processes are truly optimised for touch. This involves thinking a little more about the size and type of input field you use. For instance there are a ton of new input types that make inputting names, dates and credit cards super easy, and yet people still stick with the simple text input.

Similarly, it's amazing how few mobile check-out experiences really consider how people hold their mobile phones, putting form fields and buttons in hard to reach places.

While this may not seem like a big deal, every road-bump you put in a user's way is an opportunity for them to get frustrated and not complete the process. Some will decide to do it later, when they're in more comfortable surroundings, or have access to their tablets or laptops. However a size-able proportion will forget, leaving money on the table for retailers.

As such, I hope to see companies spending a little more time, money and effort truly nailing their mobile commerce experience, rather than simply scaling their web shop down to fit on smaller screens."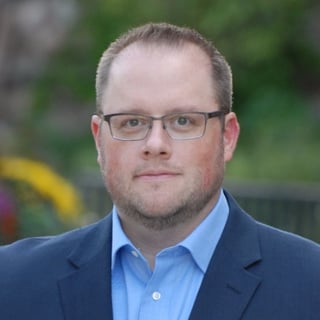 "Artificial Intelligence has been mentioned by a few a few popular sources as the next trend to shape the online business landscape. One of the draws of artificial intelligence is that AI will be able to focus on customer-centric searches in an eCommerce platform. The use of AI searches will allow business to reach new levels of personalization across their devices and enhance a customer's buying experience."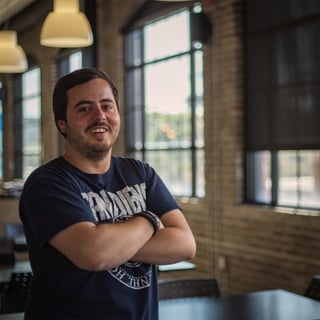 "Chatbots! Conversational interface are the future, and shops are starting to take action on it. With improvements on AI and machine learning, and the beginning of Messages for Business by Apple, we have all the right conditions to see a boom in chatbots."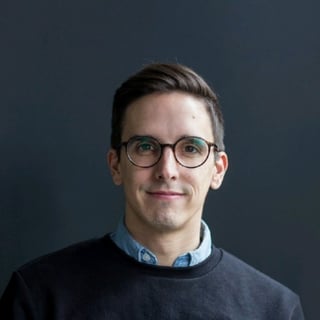 "Service over products. Having the lowest price won't be the usp anymore especially in the competition against Amazon/Alibaba. Services will be more important to acquire and keep customers and also as an usp against the competition."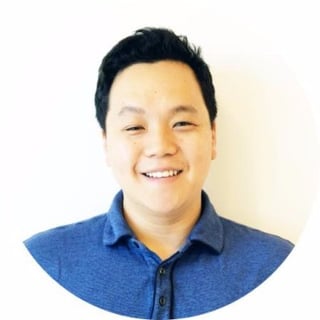 "I think the biggest ecommerce trend this year will be conversational commerce. As SMS, Alexa, chatbots and Facebook Messenger evolve this year, ecommerce businesses will need to have to address this new form of interface to both engage their audience as well as to support and respond to users in the medium that they use everyday."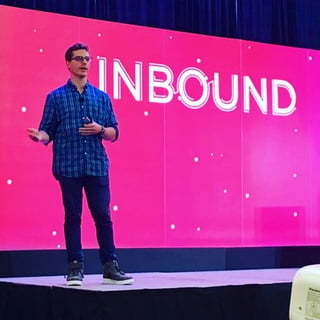 "The biggest ecommerce trend of the year will be voice. In 2017 and 2018, voice technology has seen a similar trajectory as that of the mobile phone 10 years ago. This will be the year brands build a voice strategy, and add it to their arsenal of channel approaches to attract, engage and retain customers."

"2017 was arguably the most disruptive year in commerce but 2018 will be much more so. It's almost funny to think that Amazon has been under the radar all this time but with its acquisitions and move into healthcare and whipping hopeful cities into a frenzy over HQ2, the giant has made its might truly felt.
Couple this with the disintegration of traditional retail and you have an exciting landscape of truly innovative thinking and willingness to disrupt—all to get closer to the customer.

2018 will see more artificial intelligence but geared to make the customer experience more human as a point of differentiation from Amazon and decaying traditionalist brands alike. AI will give bots personalities, asking you about your experience and offering you discounts. It will also help brands read their customers' minds, analyzing every piece of feedback to uncover what actually matters, from product to customer service to their boyfriends' opinions. And AI will make email less spammy, because they will contain content that's actually relevant to each customer's interests."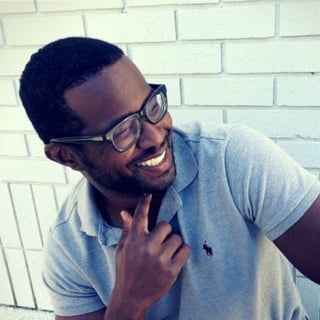 "Checkouts in chatbots - I think especially in the remarketing space where you are approaching a warm audience this chatbot checkout experience. The user interface and experience removes so much friction of the purchasing experience and it's so powerful for remarketing."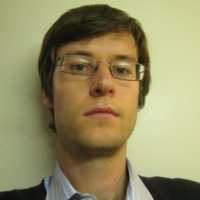 "As digital channels continue to expand in 2018, the line between online and offline commerce will continue to blur. With "research-online, buy-offline" becoming the most likely path to purchase, many pureplay e-commerce retailers will grow their physical footprint in order to meet the needs of today's experience-focused customers. In contrast, brick & mortar players will embrace a 'one brand, many channels' strategy by bringing their inventory online and creating a more seamless purchase journey for the customer both online and in-store."
---