If you were to ask Scott Paladini of Bear Mattress in 2010 if he ever thought he would be in the mattress business in 2018, he would have told you "Absolutely not."
Coming from a family that had been in the mattress business for over 30 years, he had zero desire to sell mattresses for a living.
Returning to His Roots
As a young adult, Scott worked on Wall Street at various banks and private equity firms until 2012, when he felt the desire to do something on his own. He left Wall Street and went back to work with his dad for a little while to learn about the mattress business.
That same year, he opened his own store in Bernardsville, NJ.
Although he never thought he would be selling mattresses, he says that you "just can't stay away from it if you are born into it."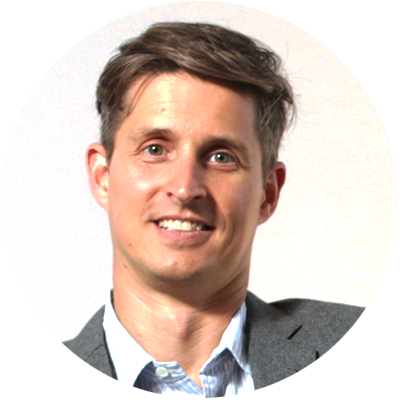 Scott was learning the mattress business and growing his brick and mortar store, Hibernate. He opened a second store in Hoboken, NJ, and planned to open 7-10 more stores by 2018. But then, plans changed when he noticed a trend in the mattress buying industry.
Moving Online
In September 2014, Scott opened his online brand, Bear Mattress, and was planning on using the mattresses in his Hibernate stores as a house brand.
The name Bear Mattress came as a natural fit to his Hibernate stores. Soon he saw that the online brand could be even more successful than the brick and mortar stores. Scott decided to turn the new Hoboken store into his Bear Mattress headquarters, and sold the Bernardsville store to his dad to keep it within the family business.
"The true opportunity was online," Scott says, "so we abandoned the original strategy of opening more Hibernate stores and concentrated on the Bear brand."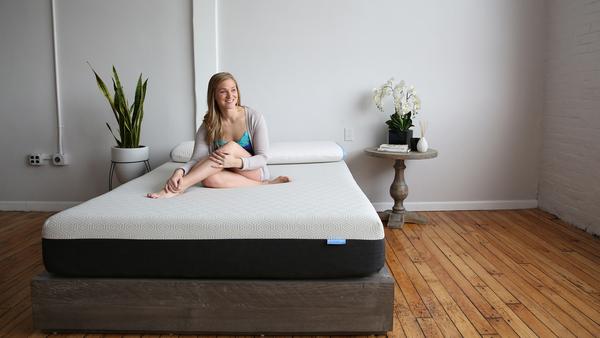 Many people are still leary of making large purchases online, but the numbers are showing that customers are embracing it. According to Scott, 3 years ago only 1% of the $15 billion-a-year mattress industry was earned from online purchases. Today that number has increased to between 20-30 percent.
Scott attributes this growth to the fact that mattress technology has changed significantly. It was almost impossible to pay for shipping for a large mattress in the past. Today they are able to compress the mattresses to fit in a large box, which allows them to utilize regular shipping services like UPS and FedEx.
Targeting Active Lifestyles
In the increasingly saturated world of online mattress buying, Bear Mattress has set themselves apart by tailoring their product to a specific group of people.
Scott claims that his company's product has technology that creates more recovery during sleep, which is ideal for people with an active lifestyle. The mattresses are woven with an FDA determined medical device called Celliant, which is supposed to help increase blood flow within your body and uses that to help increase recovery time and improve overall health.
Using this technology in their mattresses has helped Bear Mattress grow significantly over the last couple years, and they were able to avoid some of the natural growth pains that come with rapid success. The business has always been bootstrapped and self funded, so building a team of people to help support the onslaught of customers –without an outside investment – was a challenge they needed to figure out quickly.
Excellent Customer Service From Day One
Scott decided to take advantage of the sales personnel that were already at his fingertips. His family still owned a significant amount of mattress stores with qualified staff that were extremely knowledgeable about mattresses. Through a phone system that could be logged into at any of the stores, Scott was able to leverage this staff as Bear Mattress customer sales and support.
As the company grew and calls became more frequent, he was able to hire full time Bear Mattress customer service employees.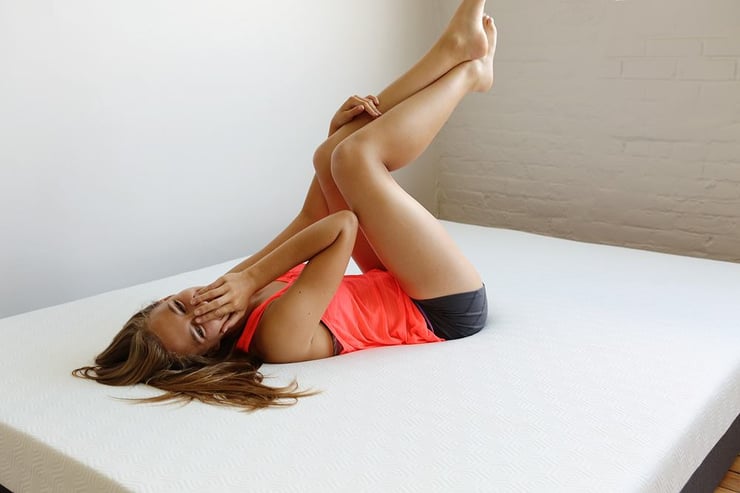 Purchasing a mattress is similar to an appliance purchase – you are likely only going to need to purchase a mattress once every 10 years or more. So, when it comes to metrics, they put a lot of weight into average order value. They want to make sure to maximize a person's purchase, as it is likely they will only purchase a mattress once over the next several years.
Even Online Purchases Need Personal Touches
As is the nature with most ecommerce sites, abandoned carts are still an issue.
Bear Mattress tackles this by making the experience personal, and Scott says that he sees a lot of success by following up over the phone. Many times these customers are purchasing a mattress online for the first time and they love knowing that there are real people behind the business.
Changing His Marketing Tune
One thing that has surprised Scott the most about his business is the diversity of his customers. He started out marketing mainly to 27 year old men, but as the purchases came rolling in from every state and every age – including a huge amount of baby boomers – he has changed his marketing tactics.
Adjusting his marketing skills from a very localized brick and mortar business to a more broad online business has been challenging. Scott has proved up to the task, however, and it shows in the broad demographics of his customer base.
Although he says that he doesn't see online mattress purchasing to continue its steep climb in revenue percentage, he does say he has a plan for when it slows down.
While you learn about the challenges and successes that other ecommerce entreprenuers face, see how our marketing tools can help you grow your ecommerce business.