For Elaina Millar, California remains the horizon of America. After social media stints with Paramount and Sony in the dream factory, followed by marketing management at Sevenly (an ecommerce company for advocacy apparel), Millar wanted to celebrate California in all its golden expanse. Millar and her husband soon launched a line of limited edition, hand printed, hand drawn shirts representing the beauty of California.
"My husband and I worked at Sevenly together and we started a California page. He always had the intent to turning it into a ecomm page. By the time I left, that Facebook page had about 300,000 fans. We launched our first t shirt and we got rent paid in like a day. That's when we realized we had a really viable idea. We made it our full-time job," Millar said.
The brand name, California Limited, is a nod to the only Southern Californian train line exclusively for first travel - the "train of ease to sunny seas."
But Millar took her time with the launch, spending about a year building an audience before launching the first product. That patience, paired with a deep sense of state history and an appreciation for talented illustrators, has paid off: California Limited has executed strategic partnerships with Visit California and welcome centers throughout the state, and is approaching the first anniversary of its kiosk in Downtown Disney.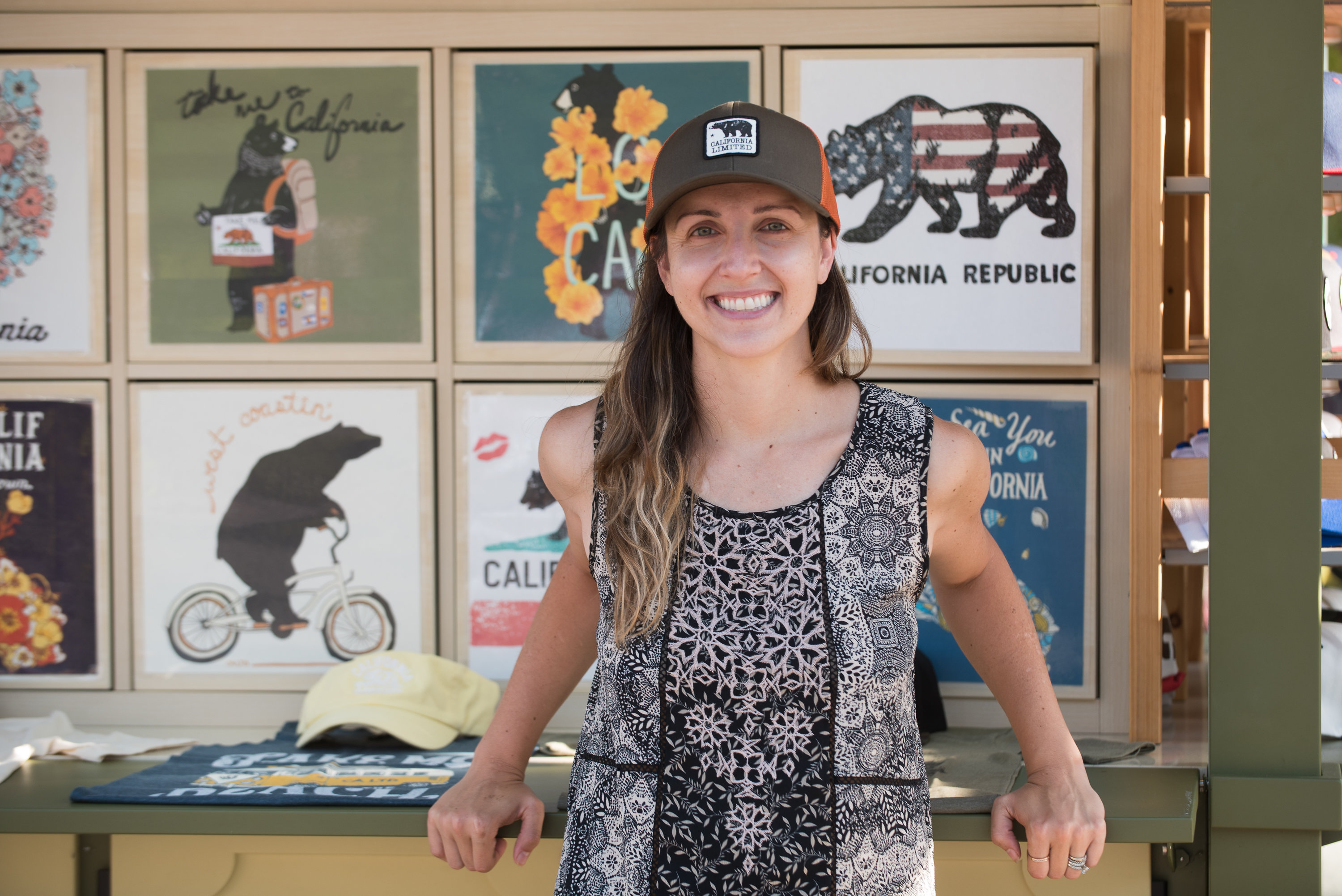 We talked with Elaina about how to carve out a business on Facebook, when to own your time and recognize your limits, and what's next for California Limited.
Not Everyone Is An Early Adopter
It's ok to be a traditionalist if you have a keen understanding of your best channel(s). CA Limited is sold through a multi-channel approach, and has launched on Etsy, eBay, and through the brick-and-mortar kiosk at Disney. But the most successful revenue channel is Facebook, where CA Limited first premiered. Through her market, Millar discovered that buying on Facebook is often an experience full of churn and burn. So, she built a product - high quality garments with hand drawn illustrations - that valued the buying power of repeat customers. In the first year of its FB page, CA Limited generated around $40,000 a month.
"If I was going to spend $3-$5 on BPA, I wanted to make sure that the customer enjoyed their stuff and would come back and buy again. When we launched the business, that's why we started to print the shirts ourselves because we wanted to guarantee the quality that was going out."
From Facebook's point-of-view, Millar doesn't have to figure out who's going to want to buy a shirt. She built the audience and can get their attention for effectively pennies on the dollar. Millar - a self-professed traditionalist - is skeptical of Messenger as a platform, but she's keeping an eye on Amazon as a future rival to Facebook. Because her inventory is hand printed and made-to-order, Amazon's short turnaround times have presented some issues in the past.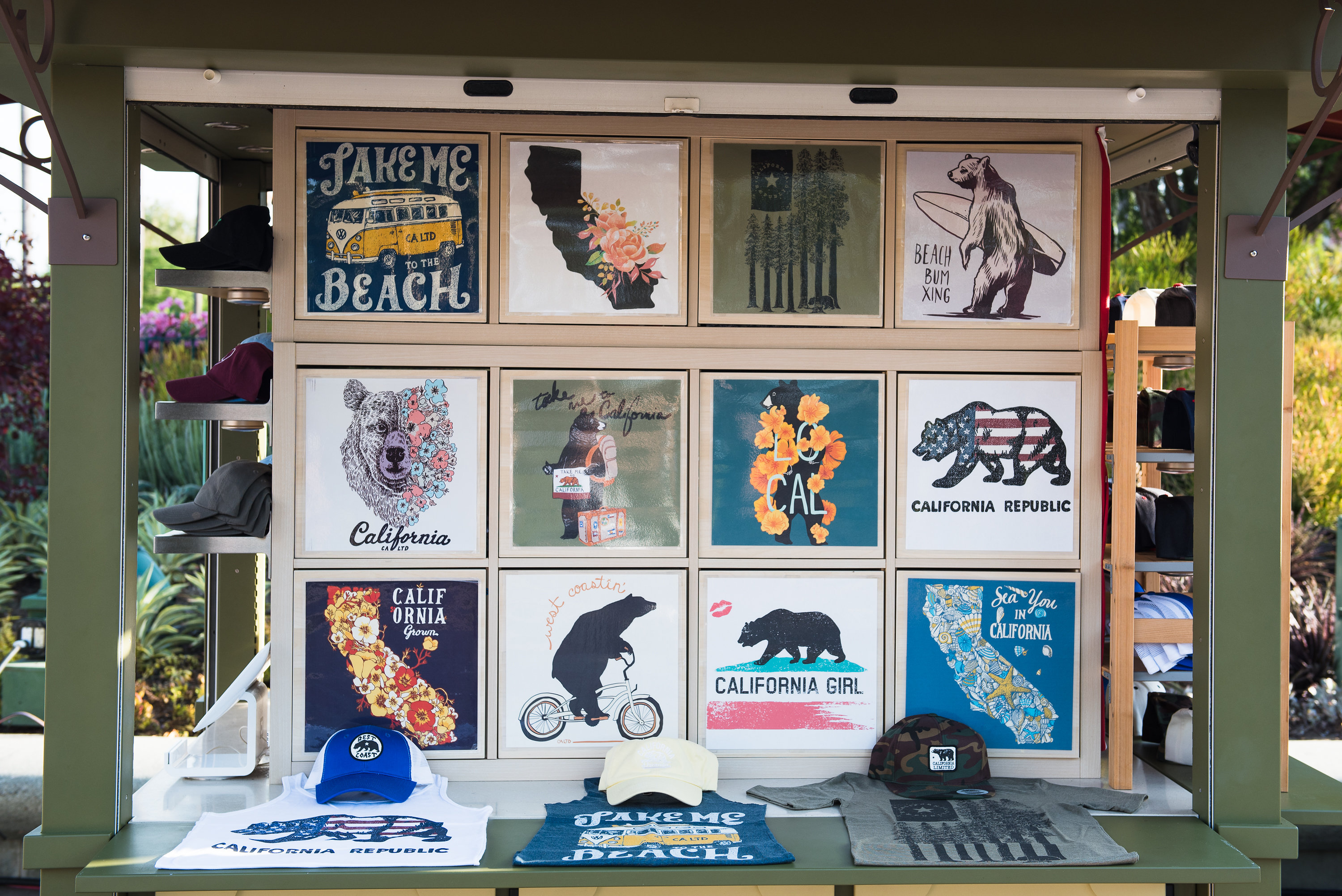 But CA Limited has recently handed all its direct to garment printing over to a mom-and-pop shop down the street, and their turnaround time has gotten faster. "If you know your metrics you know how much you can spend and you know what a good return is," Millar said.
Notably, CA Limited has always been cash positive, family owned, and debt free.
"I'm just super happy at the numbers we're at. I guess if I did take out a loan or line of credit, it would go into FB ads so that I could scale higher. But it's completely self-sustainable in an ecosystem that takes care of itself."
Necessity Is the Mother of Innovation
Millar hates wasting money and is impatient with early trends. Instead of investing in every trend, she's dedicated to maximizing every inch of the existing and available resources. That requires a great deal of innovation.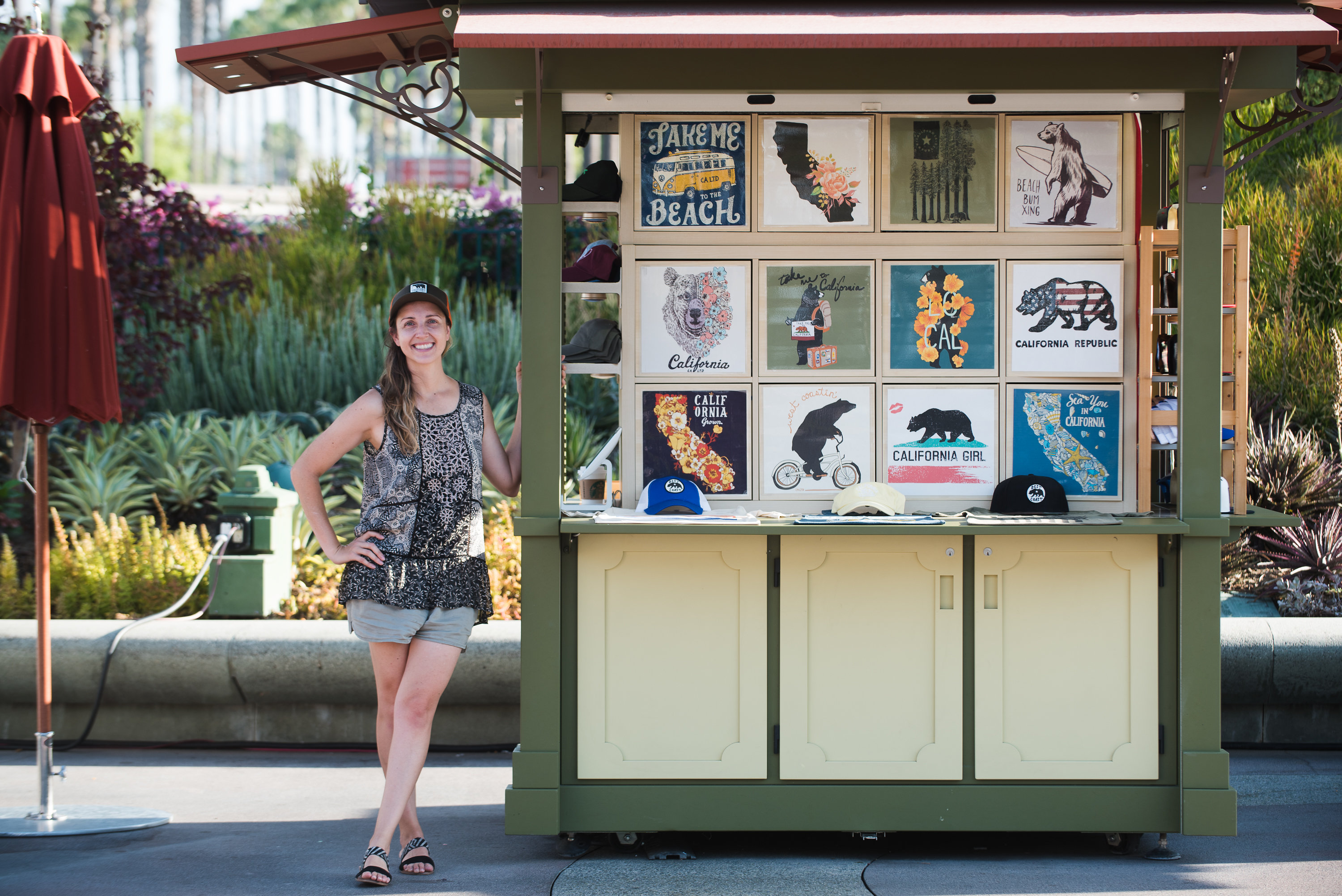 Inklocker was born out of that drive to maximize potential (its motto: "We refuse to waste time"). Founded by her husband and inspired by the demands at CA Limited, the emergent platform connects print shops to e-commerce shops. What began as a service to meet the needs of CA Limited now helps thousands of businesses worldwide:
"I go on Inklocker, I select the garment I'm using, and I upload my art. It takes over from there. It's similar to other print-on-demand email companies but its run through Shopify. Your clothing doesn't have to live on some ugly page: It's your page, your website. It's all white labeled so no one knows that its being printed elsewhere. That's what allows me to stay at home and make lots of money."
Of course, the means of production, however sleek and efficient, mean little without high quality designs. The best part of CA Limited, according to Millar, is creating a best-selling product, and, through fresh variation after variation, broadening its life cycle:
"My system is new designs, new ads, new email blasts: BOOM. Then it's taking those winning designs and repurposing them in multiple ways. Just running with it. Once you find out what you're best-selling product is it's your duty to fully exhaust it until you cannot make any more money off it."
Equal parts grit and golden, its truly a "hella" success story in (and for) California.