Every new entrepreneur makes mistakes. However, the ones that succeed are those that make fewer mistakes than their competition. How do they do this? Is it raw talent, natural business senses, or blunt luck? While some might say yes, that's not always the case.
Great professionals learn from others. They learn to duplicate their successes, while at the same time avoiding the pitfalls that trapped someone else. Being a successful ecommerce professional doesn't always mean trying something new.
Sometimes it means trying something proven.
These 15 professionals know how to do just that. They've taken their businesses to new heights over the last year, and they love to share the strategies that got them there.
So sit back, relax, and get your twitter profiles ready to follow. We scanned the industry for the top 15 ecommerce leaders, and here they are.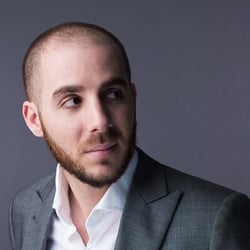 First up on the roster is Richard Lazazzera. Lazazzera is a big player in the ecommerce realm. He started off his career working for the blog team at Shopify and since then has jumped into his own venture, A Better Lemonade Stand. There he educates new professionals on how to grow a thriving online business, and by the looks of it, he knows exactly what he's doing.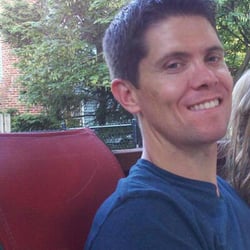 Next on the list Ryan BeMiller. BeMiller is the founder of a marketing and ecommerce blog named Shopping Signals. He frequently posts relevant articles about all he's learned in the online marketing world, and with over 17 years of experience, that's a lot of great knowledge.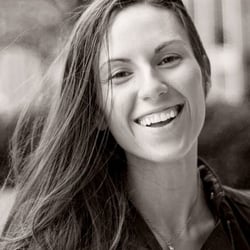 Linda Bustos is a talented professional that knows how to incorporate strategy, technology, and optimization techniques all into one seamless business plan. She founded the company edgacent, a business that helps ecommerce companies get an "edge" on their competition. Bustos works as ecommerce advisor and has contributed to many top publications such as Inc, Entrepreneur, Time, Forbes, and more.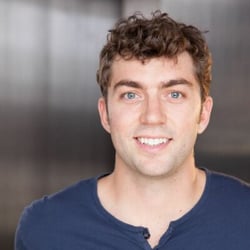 Austin Brawner is innovating the world of ecommerce one business at a time. He's the creator of EcommerceInfluence, a website that teaches professionals retention and acquisition ecommerce strategies. You can either catch his advice on a detailed article or tune in for one of his famous podcasts. While you're there, don't forget to learn about his partner Chad Vanags.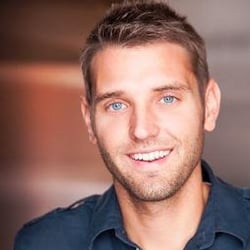 Vanags is Brawner's partner in EcommerceInfluence. He contributes winning strategies with the analytics to back it up. Vanags has also taken the time to become certified in ecommerce. Together they host a new podcast show you can download every Thursday. If real and actionable results are what you are looking for these two savvy influencers are the ones to follow.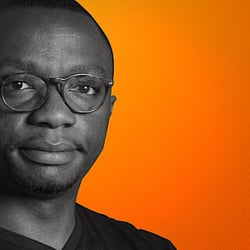 Kunle Campbell does it all. Not only does he manage his own agency, 2x eCommerce, but he also runs webinars, a blog, and a podcast. With a successful business in so many different mediums, he knows how to help brands succeed in their own ways. Campbell's customer acquisition knowledge is a must for ecommerce businesses that are looking for boost in ROI and retention.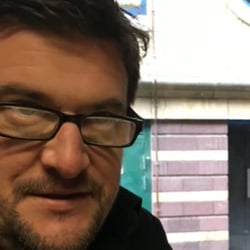 Next on the roster is Graham Charlton. Charlton is the editor of the famous SaleCycle Blog. On this blog they breach subjects such as customer lifetime values, discount strategies and more. Over his career he has also worked with manyother ecommerce blogs and industries, giving him a well-rounded understanding of digital marketing strategies.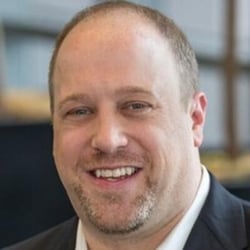 If you're looking for a seasoned and experienced marketer to follow, Tim Peter is your guy. He's been working in the industry since 1995 and has made a huge impact on a lot of businesses since he began. He runs his own ecommerce consulting firm called Tim Peter and Associates. You can follow along on his blog, podcast, or his insightful social media channels.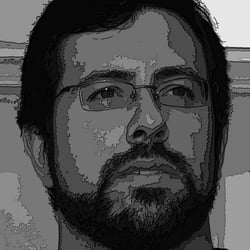 Armando Roggio isn't content with just one position– or two. Instead he helps out three different businesses. First, he's the lead writer for Ecommerce Boy. Second, he helps contribute to one of the most popular ecommerce blogs, Practical Ecommerce. Lastly, he leads the marketing and ecommerce department at D&B Supply. While a normal person might faint at the idea of three different ventures, Roggio takes it head on, and that's why his advice is so insightful.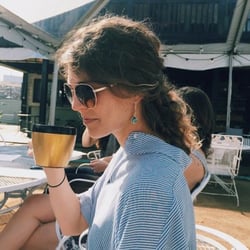 Up next is Tracey Wallace. Wallace is most well-known for her work with BigCommerce, a popular blog. She joined their team in 2014. Due to her insightful articles, the site has garnered a lot more attention and traffic.
You might also see here as a contributor for Hubspot and Entrepreneur. She has a talent for writing and understanding how the ecommerce world runs.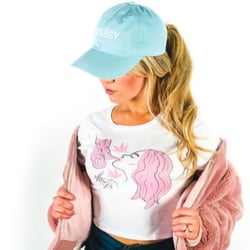 The next professional you'll want to keep an eye on is Glori Blatt. Blatt is the Director of Ecommerce and Marketing at GRIT, Global Research Innovation & Technology. There she helps sell an innovative wheelchair called the Freedom Chair. Blatt is a intuitive professional with great insights. Follow her on social media to hear what she has to say.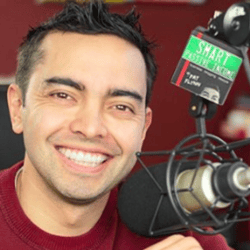 Not everyone of these influencers had the dream road to success. It wasn't until after Pat Flynn was fired that he built his multi-million dollar empire. Flynn is heralded as a genius when it comes to passive income. He runs a blog called the Smart Passive Income Blog and teaches others how to capitalize on SEO, landing pages, social media and more. Follow him to learn more about how you can earn money in more ways that just sales.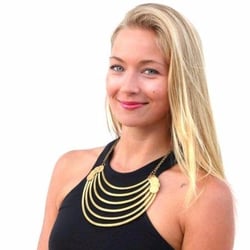 If you're looking for the top news and insights on ecommerce strategist, Tara's your girl! She's a lead reporter for CPC Strategy, a blog that focuses on a large variety of online marketing tactics. Follow Tara and her stories about social media, analytics, and ecommerce.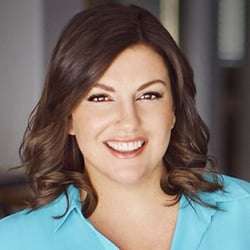 Amy Porterfield co-authored the book, Facebook Marketing All-In-One for Dummies. She uses her popular podcast to address topics such as brand awareness, online marketing strategies, and social media. Porterfield is an extremely popular ecommerce influencer that knows how to entertain and appeal to your target markets. Listen to her and dozens of other unique business successes on her podcast.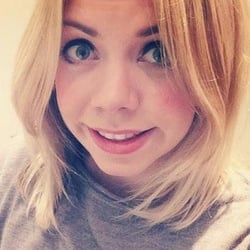 Hannah Stacey is currently the head of Demand Generation at Ometria Data, a company that helps retail marketers produce innovative marketing strategies that work with their business plan. Stacey consistently writes insightful blogs full of great marketing advice.
Did we mention she's also a drummer? Which kind of rocks.
What Ecommerce Professionals are You Following this Year?
If you haven't already, go subscribe to their podcasts, mailing lists, facebook groups, etc. These 15 professionals have great insight and we doubt that is going to change over the year. Learn from the best and see how your business can become the best too.
With so many businesses turning towards ecommerce, thousands of new professionals will be joining the ecommerce stage in the upcoming years. This is a great time to learn about new ideas, new products and new leaders. We're excited to see what strategies and leaders come forward.
Think we missed someone? Send us their name and accomplishments. We'd love to learn more about the ecommerce leaders and businesses that are making a difference in your area.