If you've ever shopped online, it's likely that Tiffany Lin has had an impact on your digital life in some way. With a career including jobs at McKinsey, Gilt, and Cover FX, she has played a vital role in skyrocketing companies to success in the digital world.
Lin's work in online marketing has likely reached many of us in the market for clothing and beauty products. Her brains and practical know-how have made her a highly-sought-after ecommerce wiz, and her skills have landed her titles like VP of Digital Marketing and Ecommerce.
Now, this Stanford graduate has embarked on a new adventure, trading in the hustle and bustle of the corporate world to focus on a new venture, founding her very own startup. We talked to Tiffany about her career trajectory, the challenges of ecommerce, and ask her for some practical advice for those starting their own ecommerce business.
After completing her degree in Management and Science Engineering at Stanford, Tiffany went straight to work as a business, trading, and investment analyst, and was eventually hired by McKinsey & Company in 2010 to work as a Senior Business Analyst – a role she says helped pave the way for her future career path:
"I was doing kind of a random walk of different industries and studies when I got staffed on a large study for a shoe and apparel manufacturer. From then on, I fell in love with consumer and I pretty much only spent my time at McKinsey focusing on serving consumer clients with their digital needs."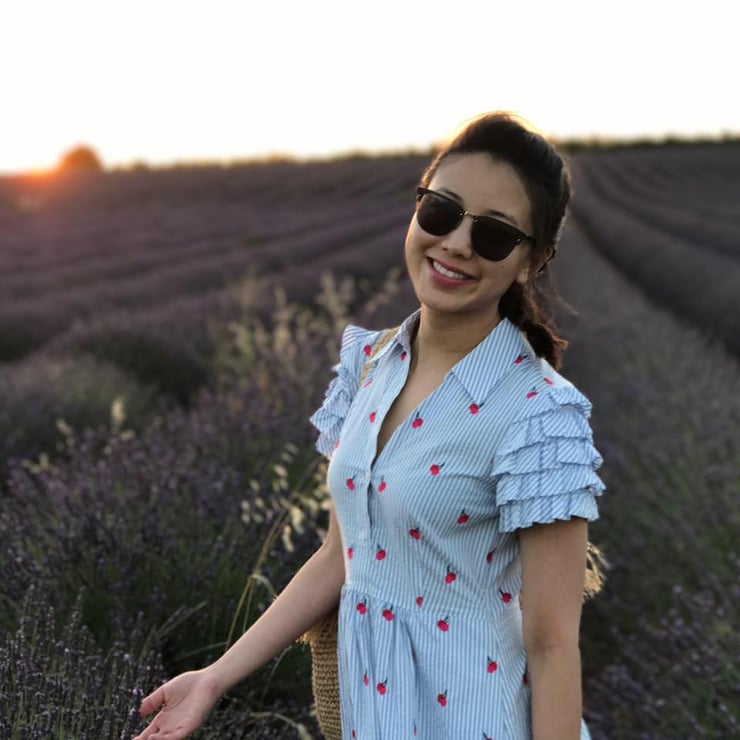 She was treading into unknown waters at the time, even by industry standards, but she knew this was one trend that wasn't going away.
"At that time (eight years ago), ecommerce was still relatively new and even really big CPG brands were just starting to realize that they could build direct relationships with their consumers and not have to rely so heavily on their wholesale relationships with retailers to reach their customers."
Becoming an Ecommerce Operator
After her tenure at McKinsey, Tiffany decided it was time to get some operational experience. Through a friend, she landed a job as a category manager at Gilt, packed her bags and headed to New York.
"It was the perfect transition role for a consultant because I got to work under the CM in two of the biggest categories at Gilt, women and kids," she says. "And I really got to see what it was like running an ecommerce business – everything from building a brand matrix for the buyers, to figuring out which brands were more profitable on our sites than others, to reporting around demand, traffic, and customer segmentation – all the way to thinking about how we could lower our costs in terms of production for our website, to shipping, and how to lower the return rates in all of our categories. So it was really a primer in ecommerce middle management."
After a year, Tiffany moved to a marketing role and skyrocketed up the totem pole, managing the marketing calendar, running campaigns, and creating effective customer experiences on the website to drive customer loyalty.
Satisfied with her work after a few years at Gilt, Tiffany said her goodbyes, planning to start her own skincare company. Then, she met some of the investors at Cover FX, who convinced her to take a job as the VP of Digital and Ecommerce. Tiffany set to work right away, and the results were quickly visible.
"We quickly doubled the revenue on the website; we went from 100,000 to 500,000 followers on Instagram, and built brand awareness online," she says.
In contrast to her work at bigger brands like Gilt or McKinsey, Cover FX was a lesser-known, budding startup, so much of her work was giving them exposure.
"At Cover FX, we were a growing brand, so a lot of my job was to just make people aware of us and to consider us the next time they bought foundation."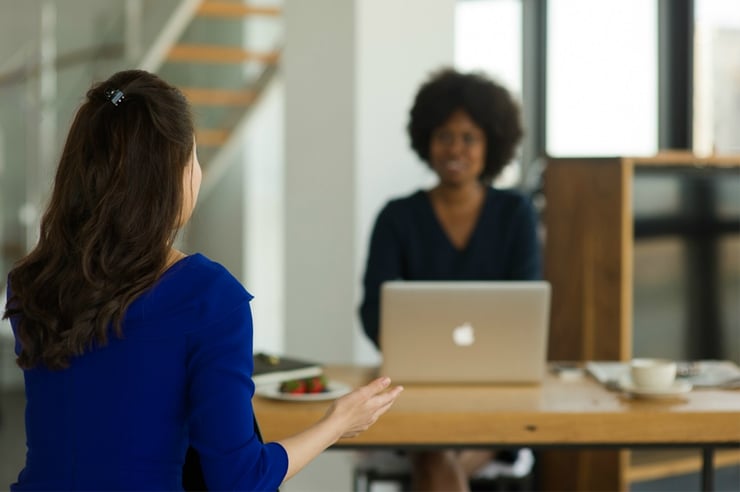 The challenge of Tiffany's role at Cover FX was to fully integrate ecommerce and digital marketing into a business and brand who did a lot of its business with retail outlets.
"One thing that was very much a part of my job at Cover FX was figuring out how digital fit into the bigger puzzle of the entire company, when a lot of business actually occurred offline."
For anyone in this type of challenging role, she explains, the questions to ask are:
How can online be its own entity and grow and become a meaningful part of their revenue tie?
How can digital marketing help all channels?
How can digital marketing and brand awareness online help raise sales, not just for online, but also for offline?
"I think for anyone coming into this kind of role it is an uphill battle," Tiffany continues. "Digital marketing and ecommerce is relatively new and has only really become popular in the last decade, so there are tons of people who have lots of experience in retail or doing marketing who aren't familiar with the category or even the consumer. I think creating the relationship upfront is important, saying that you're not there to dictate that things change immediately, that you're listening and there to be a team player. But that you also have valuable and unique skills to bring to the table. That really helps bring a positive experience across departments."
Tiffany bridged this gap by making sure other departments were integrated into the process, so that digital wasn't siloed away from the rest of the company, but rather seen as, "just another tool in your toolkit." The goal, she says it to get all sales channels streamlined.
"When people are seeing things more holistically and are thinking about ways digital can drive foot traffic into stores just as much as online, that's where we want to be."
From Corporate to Startup
These days, Tiffany works as a consultant and is putting her energy into her startup. What changes when running a small business as opposed to a big company?
"When you're first starting out you have to be a lot scrappier. You're on a budget, and it's definitely a bit more guerilla, so to speak" she points out. "That's different than a very structured marketing plan with a budget and great content and creative behind it. But, in some ways, I like the guerilla stuff better! I think I'm much better at that than the more structured stuff."
In an industry that evolves day to day, it's hard to keep up with the newest trends and software in the ecommerce world. Although Tiffany takes some time to learn on her own, she maintains that the best way to get the information you need is to learn from your friends.
"I do find that digital marketers like to share info quite a bit, because our field is constantly changing and it's hard to stay on top of everything."
She says that meeting colleagues for drinks to swap tactics can often be even more effective than attending an expensive seminar, for example.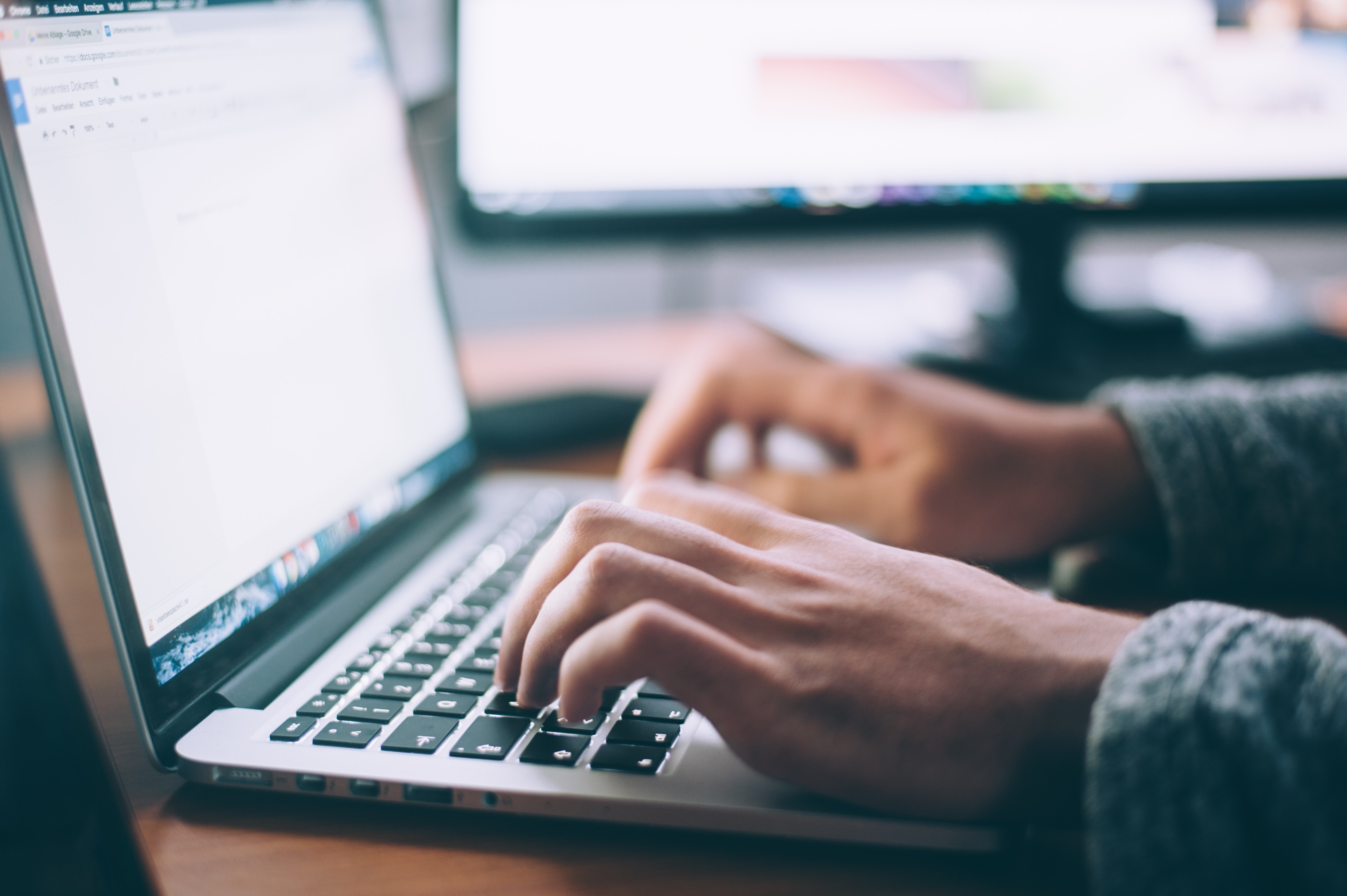 We wondered what software Tiffany uses to increase her own conversion rates, and she had a few tips to share.
"By using Privy, I've seen my email list grow significantly," says Tiffany. "Shoelace is great because it keeps my website in front of my customers, while also sending nudge campaigns to people who have not visited the site in a while. Conversio is helpful because it keeps people coming back by sending a discount code as well as a thank you email for their purchase. The code must be used within a week of purchase."
Tiffany has some advice for anyone just starting out in ecommerce.
"Take the time to research and learn about your audience. Don't compare yourself to other boutiques; every brand/style/business owner is different," she explains.
Progressing with her own startup has been full of wonderful surprises, in particular, the empowering feeling that comes with working with a group of motivated, business-minded women.
"I love and feel very blessed that my business has turned into an amazing community of women who truly support each other. I've made friends, seen a multitude of other women business owners working together, and I am excited to see that small businesses are gaining exposure."
From what we've seen from Tiffany so far, this small business won't stay small for long.
Continue learning from entreprenuers like Tiffany by subscribing to Ecommerce Magazine.