When Aristotle Loumis got off the airplane for his first visit to Greece, his father greeted him with a pair of sunglasses. There are 3500 islands and 365 days of sun in Greece, so the shades came in handy - until Loumis lost them two hours into his trip. He quickly realized that there was no Greek-based sunglass manufacturer. The choices were between designer look (a $350 designer pair) and cheap economy (the local convenience store rack). In the land of the sun, there was no place for affordable, handmade, mission-oriented eyewear.
"I wanted to make sunglasses where I believe the people understood the sun the most - Greece," says Loumis. "Why don't I create something in a place that has been done before; where the whole ethos is based off travel, love, sex, and romanticism. The idea of Greece really resonated with me, because when people go there they think of beach, travel, and sunglasses. Why don't we create something from Greece and bring it to the U.S. market?"
And so, Ellison Eyewear was born. The company, which launched in 2014, offers over seventy affordable variations of designer sunglasses. Each pair is imported from Italy and hand crafted in a family-run workshop in Greece. The price point is eminently affordable - most pairs fall between $120 and $180. For Loumis, it's about providing consistent care in an industry that often depends on scattershot consumer behavior.
"When people lose these $100-200 frames, what typically happens is they go to the $10-15 range. But you're putting poor quality on the most important part of your body, which is your face. You can get away with holes in socks or underwear, but putting a janky pair of sunglasses on your face doesn't sit well with most consumers. They'll rock it for a week or two, but if they don't lose those, they'll go back up to the Ray Ban price point. So, what we do is we provide one product and the same consistency and value throughout."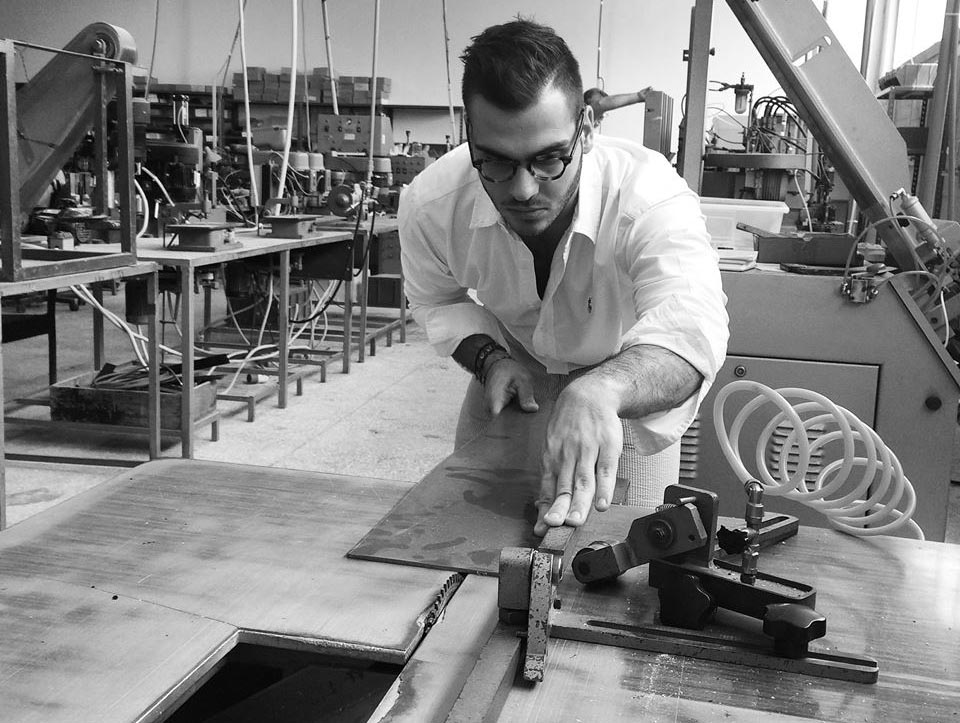 The bet on lifetime care has paid off for Ellison Eyewear: last year the company became the fastest funded equity crowdfunding campaign in the country. This year, they hold the title again.
We talked to Loumis about the future of decentralized capital, the value in losing things, and how to create a product that keeps on giving.
In the Act of Losing Something, You're Finding Something Greater in the Process.
Central to Ellison Eyewear's differentiation is its singular membership plan: Ellison is the only eyewear company providing insurance policy for glasses. Under the exclusive membership plan (known as Club Ellison), if you break or lose the sunglasses, you get the next pair half off.
"Our whole goal is to get people to see the world differently. That's why when you lose your glasses we reward you instead of punishing you," Loumis said.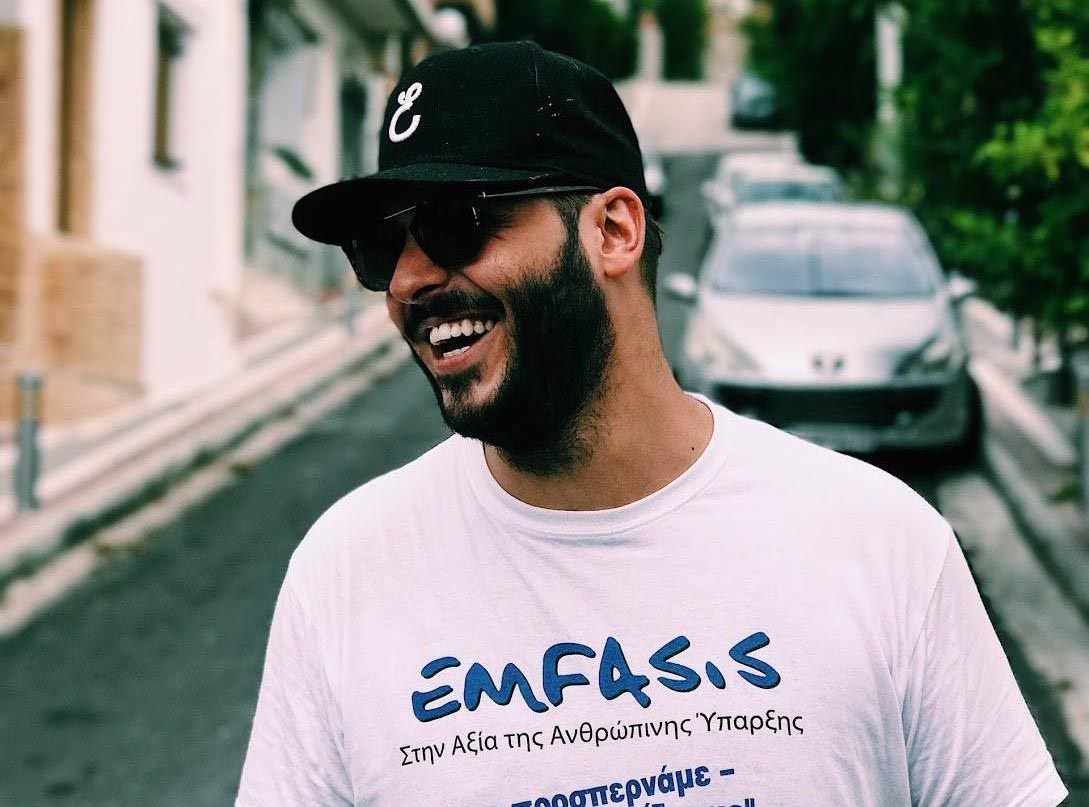 Around 6500 people have signed up for the membership plan, and the company prides itself on a strong retention rate. Customers are returning about 2.5 times a year with zero optimization. It's a unique, giving model borne out of both Loumis' own travel experiences and the harsh barrier-to-entry in the eyewear market.
The sunglass industry is effectively ruled by Luxottica, which owns distribution channels like Sunglass Hut and Pearle Vision, while also producing sunglasses for brands like Chanel and Prada. Given Luxottica's monopoly on market, Loumis had no choice but to take his product to small boutiques and direct-to-customer.
"When we launched, we realized that while this conglomerate owned most of the brands they also owned most of the distribution. I had all this product and no distribution. So, like any good entrepreneur, I sold them out of the back to my car to friends and family. The only other option that could distribute are these mom-and-pops. They'd say, 'we love the product and the origin, but you're selling them for too cheap. If you sell them for $800, we'll carry them.'"
But Loumis didn't get into the business to sell $800 pieces of plastic. So, he slowly built an organic, loyal following before launching. He drove around the country, GoPro by his side, interviewing people and spreading the word. Soon, friends and family were regaling him with sunglass stories and asking for discounts. Those stories were put front and center, effectively rewarding customers for following their light and taking chances.
Why Cryptocurrency and Equity Crowdfunding is the Future
Last year, Title III of the JOBS Act granted anyone the chance to invest in a private company. Ellison Eyewear, built on close customer relationship, was in a great position to capitalize on the model, known as equity crowdfunding. The company hoped to raise $50,000 through Republic, a crowdfunding platform; at almost $75,000, its far exceeded its original goal.
"People say entrepreneurship is an equal sport when it isn't. Immigrants are underrepresented. I looked at equity crowdfunding as a unique opportunity because it was disrupting its own space like I was disrupting mine," Loumis said.
Like Loumis, who hails from Chicago, Ellison Eyewear has roots in the Midwest. Equity crowdfunding has made it easier for companies like Ellison Eyewear to tap into new capital.
Platforms like Republic understand that things are not equal, and, for Loumis, that puts them ahead: in a rewards-based platform - like Kickstarter - the consumer's investment is done once the campaign ends. In equity crowdfunding, the consumers get a piece of the pie they helped create. At every level of his business, Loumis suggests that "Eye for an Eye" can mean not blind justice but real vision, reward, and accountability instead.